Providing all clients with a customized and natural, kissed-by-the-sun appearance, without compromising the health of their skin.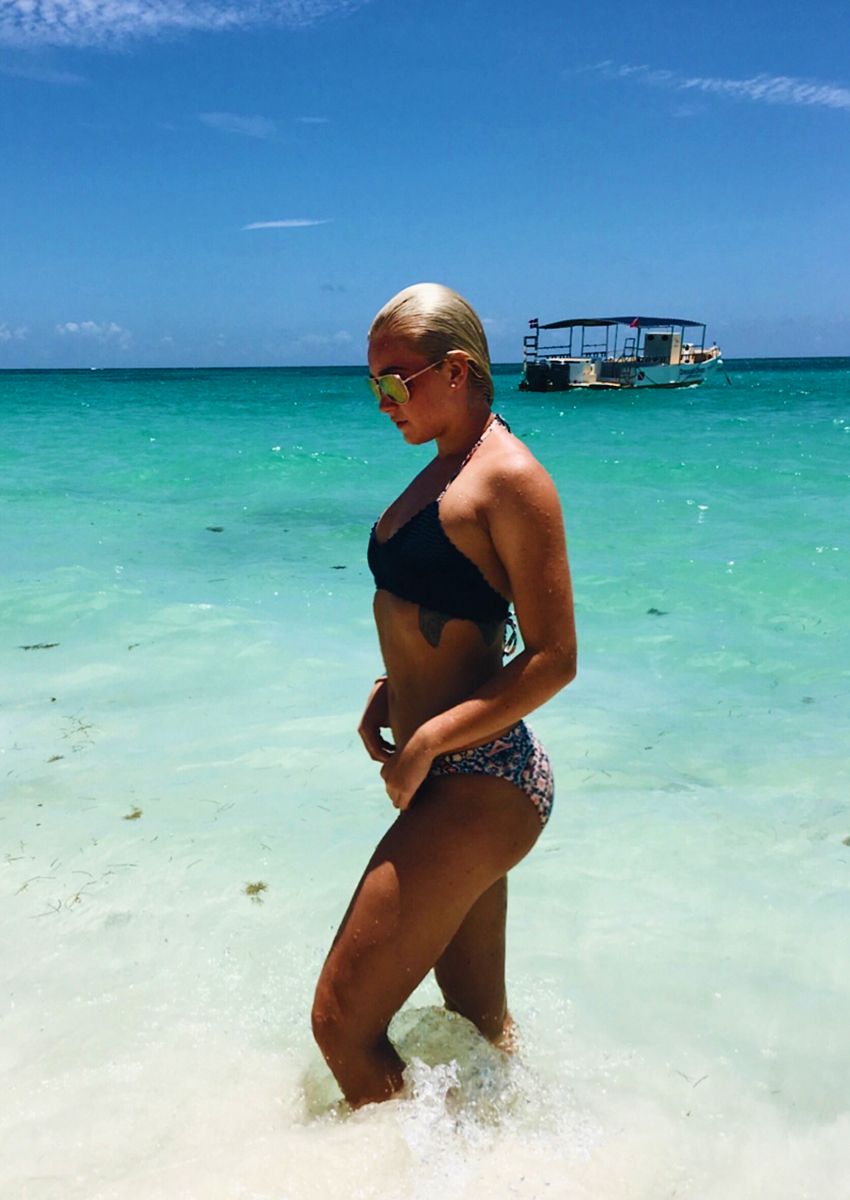 Marykate is the BEST!! I have gone to her for spray tans for over a year now and I am so excited she has opened Kissed! She is super flexible with her clients schedules and needs, and always understanding when I am running a bit late! 🙂 MaryKate is very down to earth and easy to talk to, I prefer to do heavy sprays and she always provides me with the BEST tan!! She has an exceptional understanding of matching skin tones with different spray levels and the products shes uses are great!! I have started to bring my friends to my appointments and they cant get enough! I will definitely be going to Kissed on a weekly basis this holiday season and this winter!!  You will not be disappointed!!
The BEST spray tan I've ever had and I have had my fair share of spray tans and nothing compares to a "Kissed Tan" from Marykate. She truly knows what she is doing and you will not be disappointed. She makes you feel so comfortable and gives you the results you want, whether that be a subtle glow or a deep bronze (or anything in between!) You will leave the experience feeling so confident and wanting to book your next appointment!!!
MaryKate exceeded my expectations . My spray tan came out amazing and she was very professional- she made me feel super comfortable. Highly recommend her, can't wait for the salon in WR to open!
Read More Reviews